The ONE Thing ALL INNOVATORS Have in Common (and You Can Do It, Too!)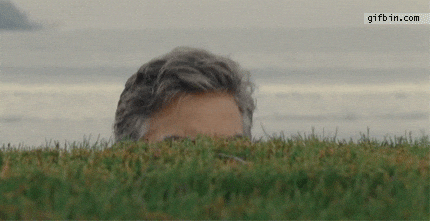 "When should I tell other people about my idea?"
This was the question I was asked recently at an entrepreneur/founder event. I mean, it's a great question, right?
If you DON'T tell anyone, how can you be sure it's a viable idea and that there's a market for it.
If you DO tell people, could they steal your idea or, maybe even worse, tell you that shouldn't pursue it.
I shared that I definitely fall somewhere in the middle – I tell my network (so they can help me find people in my target market), my early adopter target prospects (for validation) and my inner circle (to keep me realistic).
The follow up question is the one that really got me thinking, though: What if your idea fails/gets stolen/isn't any good and you RUN OUT OF IDEAS?
RUN OUT OF IDEAS?! The thought had honestly never occurred to me. I'm not sure I've ever run out of ideas and most inventors/entrepreneurs are the same. I wanted to understand WHY that was – where do all my ideas come from and how do I explain it to others.
Interestingly, I found the answer and explanation in my FAVORITE WORD:
INNOVENTREPRENEUR
If you've read my previous articles, you'll know that an INNOVENTREPRENEUR is someone who balances being an innovator, inventor and entrepreneur. It is the label I created and the one I always try to live up to.
The magic of that word starts with INNOVATOR because they are our opportunity and problem spotters. A great innovator will NEVER run out of ideas because they have one critical skill that they have developed over time.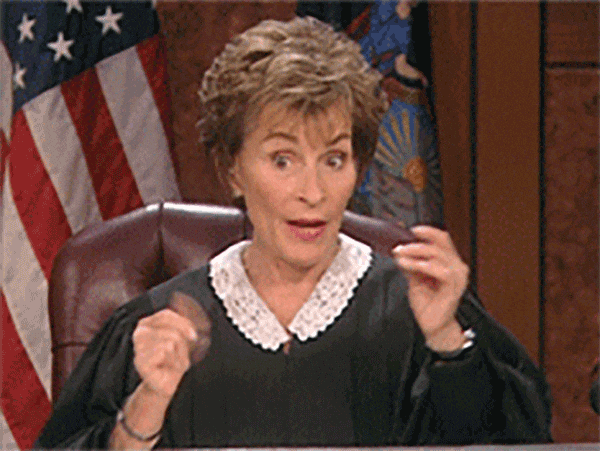 CURIOUS AND CRITICAL OBSERVATION
There is an art to observation with an eye for innovation.
It starts with awareness. Are you paying attention to what happens around you, to your clients, to your products and services, etc. A great innovator is aware.
The second component is curiosity. My favorite question has always been "What if?" but, even before that is the power question, "Why?" Why do we do it that way? Why is our customer feeling this way at this moment? Innovation requires understanding of the current state.
The final piece of the puzzle is being critical and analytical: As an innovator, you aren't complacent. You don't just "accept" the status quo. Having observed and learned about something, you've trained yourself to evaluate what you've seen. Is it good? Is it bad? Could it be better? Is there another way?
This CURIOUS AND CRITICAL OBSERVATION is what sets innovators apart from everyone else. And here is the big secret that most people won't tell you: YOU CAN LEARN TO BE AN INNOVATOR.
Nothing – and I mean nothing – makes me more sad or frustrated than someone labelling themselves as a NON-INNOVATOR. Personally, I blame our use of the word INNOVATE and all the baggage we assign to it.
Every one of us has innovated and is capable of innovating more. The trick is to learn to do it on demand. To develop skills, strategies and tactics to help us grow that CURIOUS AND CRITICAL OBSERVATION skill so that it is always simmering in the background.
And when you're an INNOVATOR, you can share your ideas as much as you like because you know the secret to always finding more.
Looking to develop your CURIOUS AND CRITICAL OBSERVATION skills? Follow Julie on LinkedIn where she shares INNOVATION INSPIRATIONS every week.
Julie Holmes is an inventor, founder, entrepreneur and corporate survivor. Her favorite question is "What if?" What if you could transform your frustration into time savings and money making? It might sound crazy but that's exactly what she's been doing for organizations over the last 25 years.  Today she speaks all over the world on incremental innovation and the power of Little Big Bangs. Have an event or a group that you think could use a dose of Julie? Drop her a note at hello@julieholmes.com.
Please reload